Good Morning and Happy Thursday! I've been feeling a little under the weather for the last few days so I apologize for my lack of posts this week. I thought I'd share a beautiful picture with you to start your day! Enjoy!
VIA
I'm in serious lust for that coffee table on casters. And I've never wanted to curl up on a leather couch as much as I do right now. The addition of cozy throws and pillows transforms something that can often lean towards cold or masculine to very cozy and warm. The small chandelier paired with pretty pink florals gives the space a feminine touch and softens the look. Beautiful right?!
I also wanted to let y'all know NEW pillows hit
The Shoppe
this week! So feel free to check them out!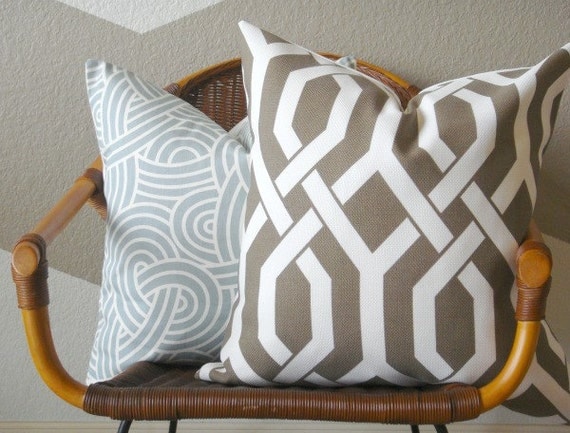 Only 10 shopping days left! I still have to wrap everything but I finished up stocking-stuffers this week. How is everyone else? Did you finish early so you could sit back and enjoy the rest of the Holiday Season?