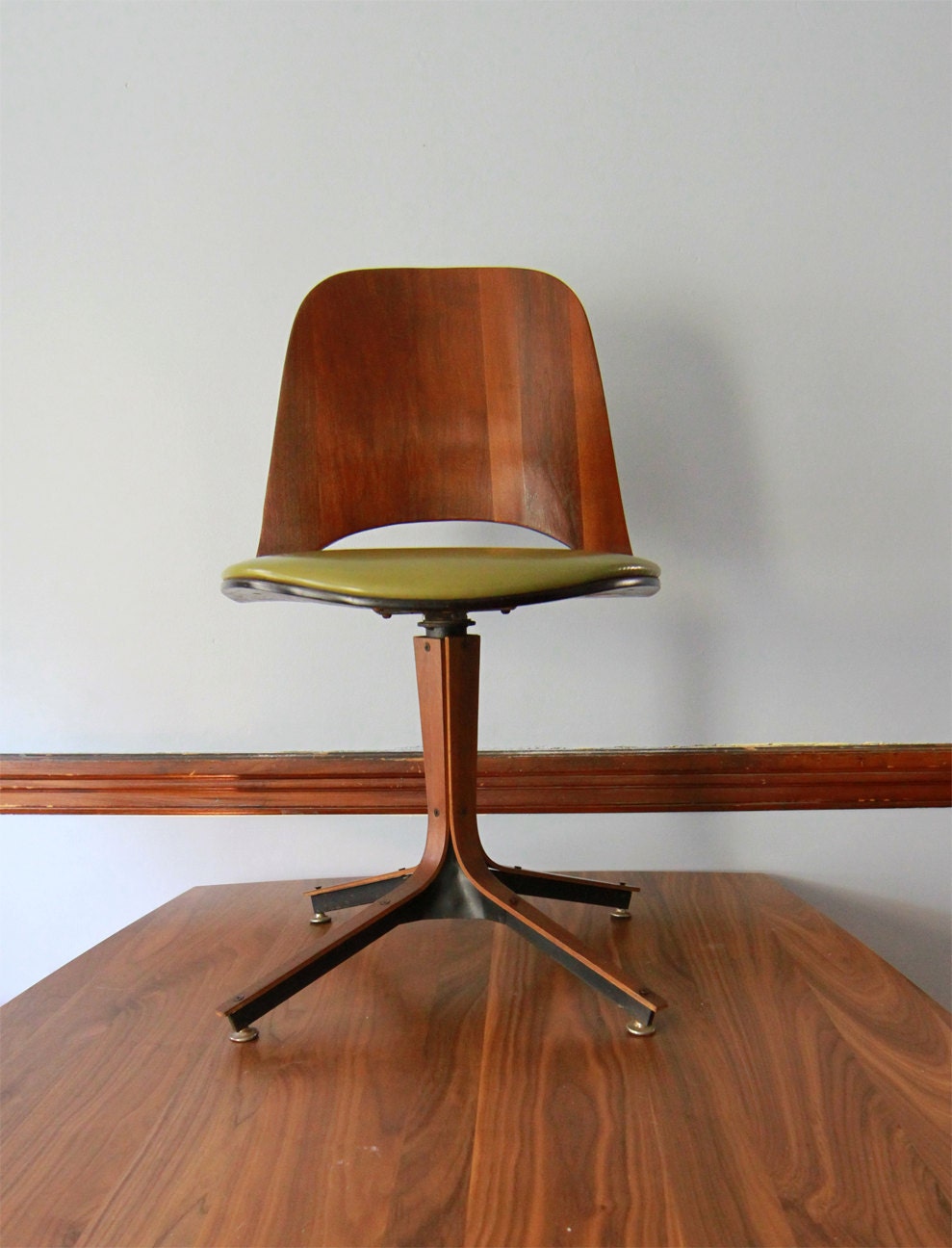 It's no secret that I have a special place in my heart for Mid Century Modern decor. Last night, I was perusing
Etsy
and came across the sweet little shop called
The Arbitrarium
. I love every. single. item. in this shop. But here are a few of my favorites: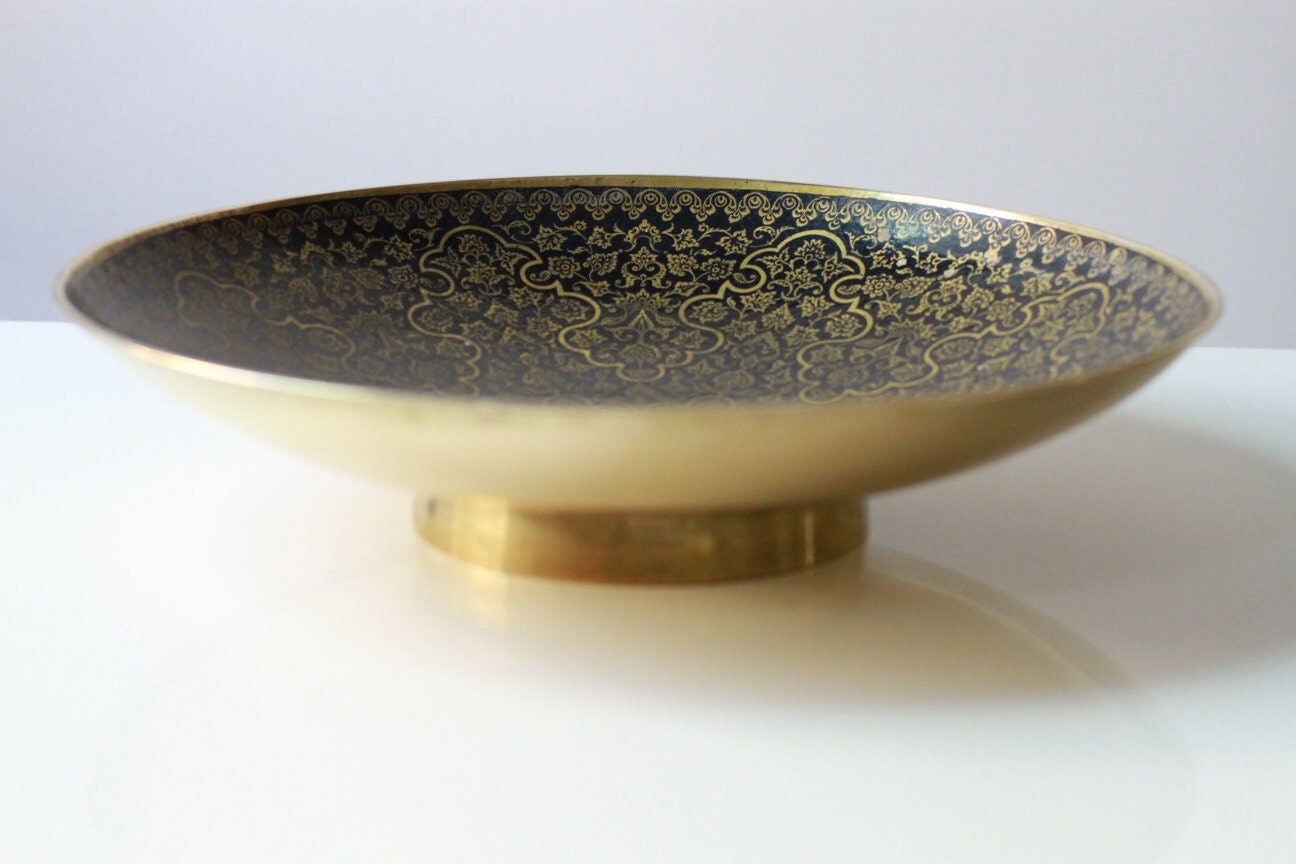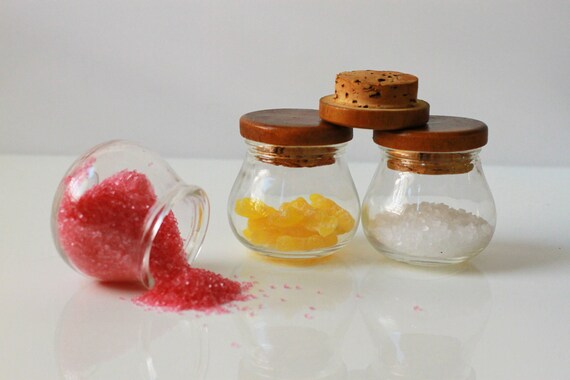 Loving the antiqued brass bowl! Perfect for keys in the entryway or jewelry on your bedside table. And these spice jars could make for a super cute place to keep your buttons, paperclips, or pins!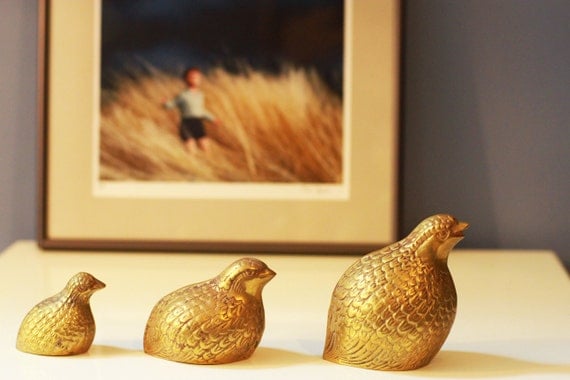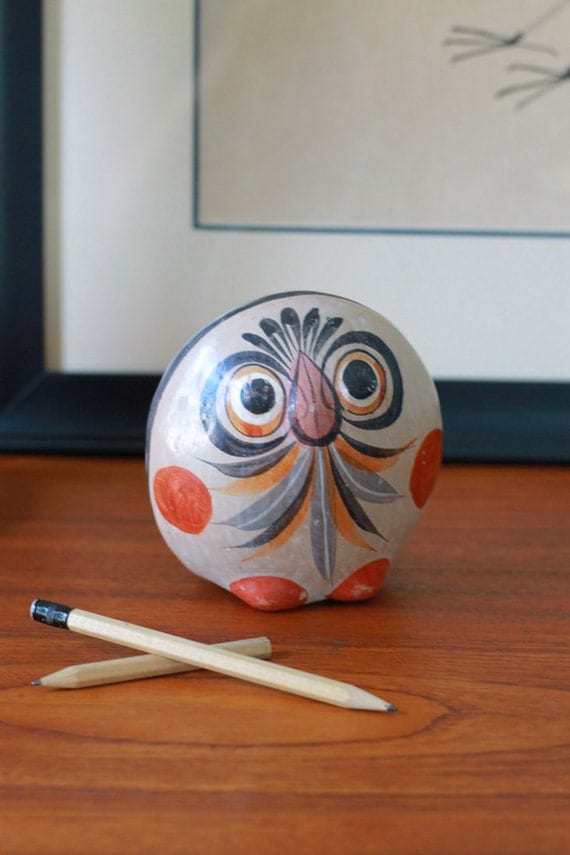 Those partridge quail figurines are precious! And yes, my obsession with owls continues.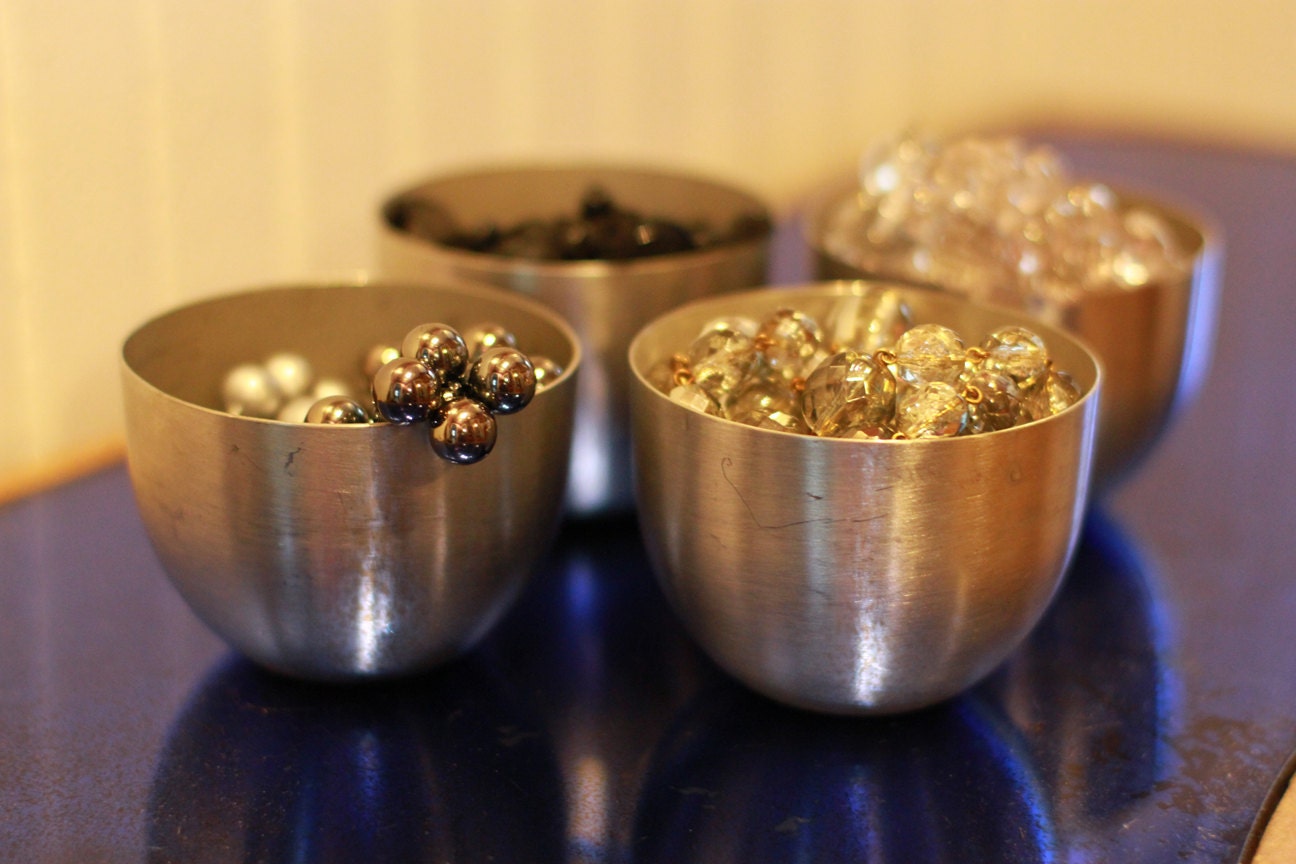 I'm seeing a theme. I apparently love little bowls! But stylish and functional is right up my ally! So stop by
The Arbitrarium
and let me know what you think!
Have a great weekend!

I was in no way, shape, or form, compensated for this post. Just wanted to share a great find.